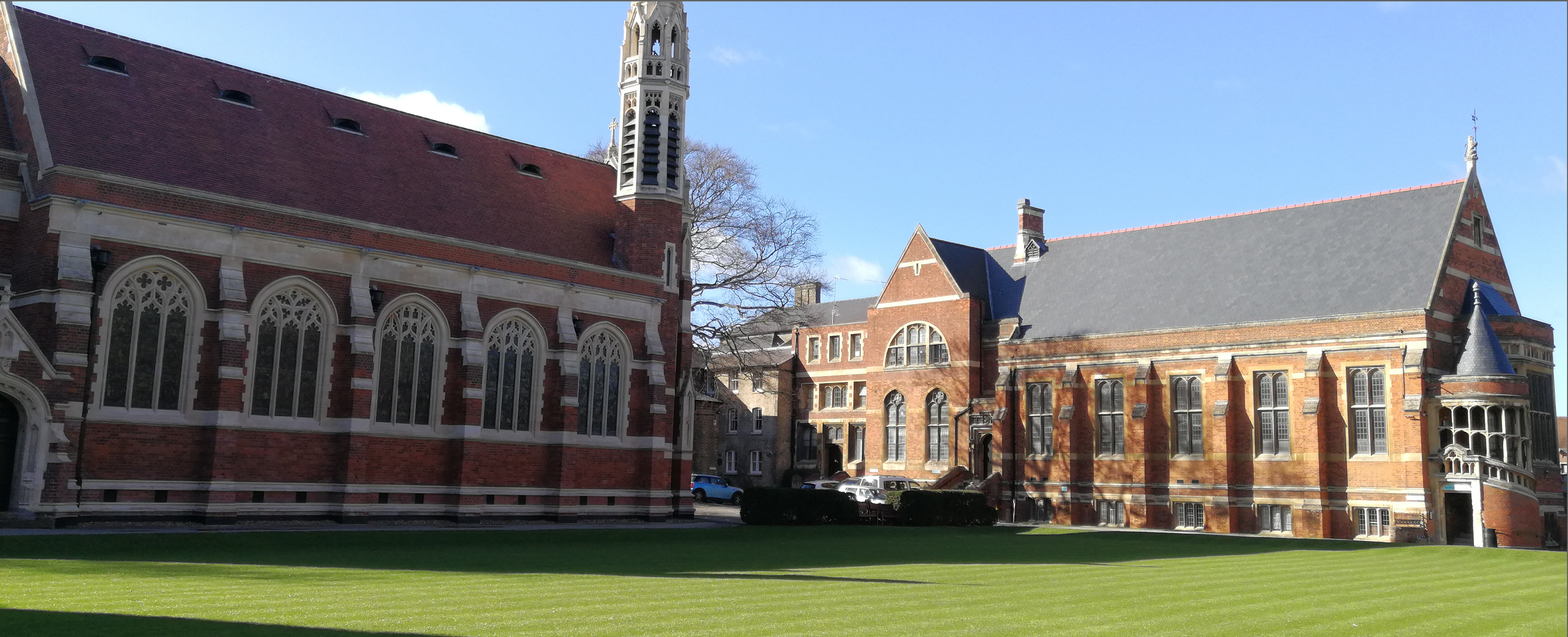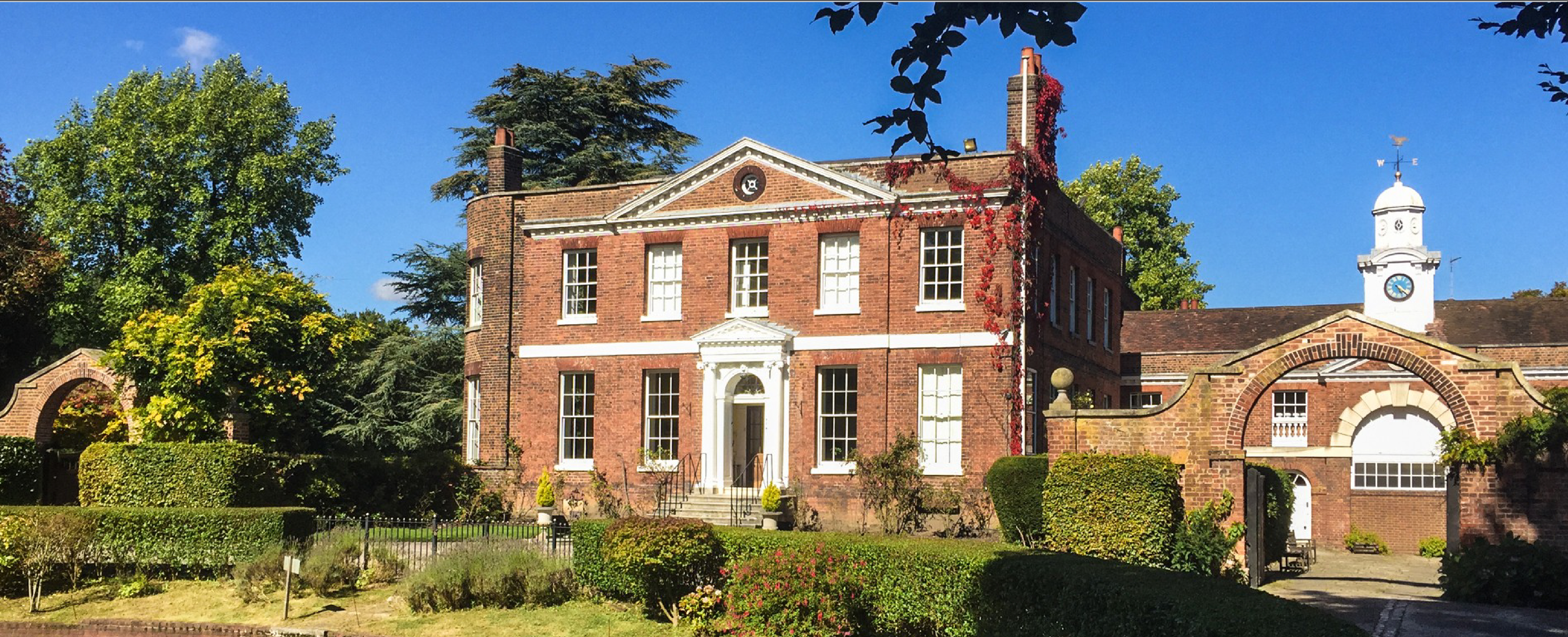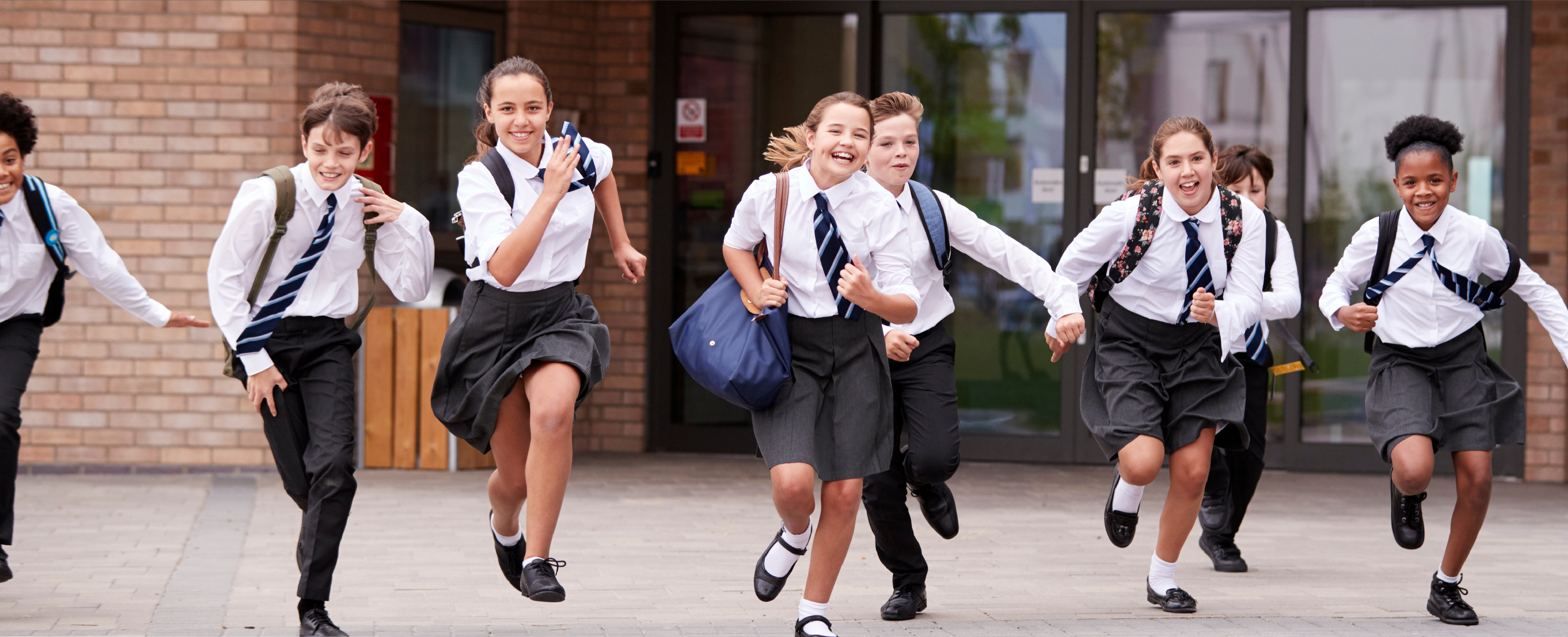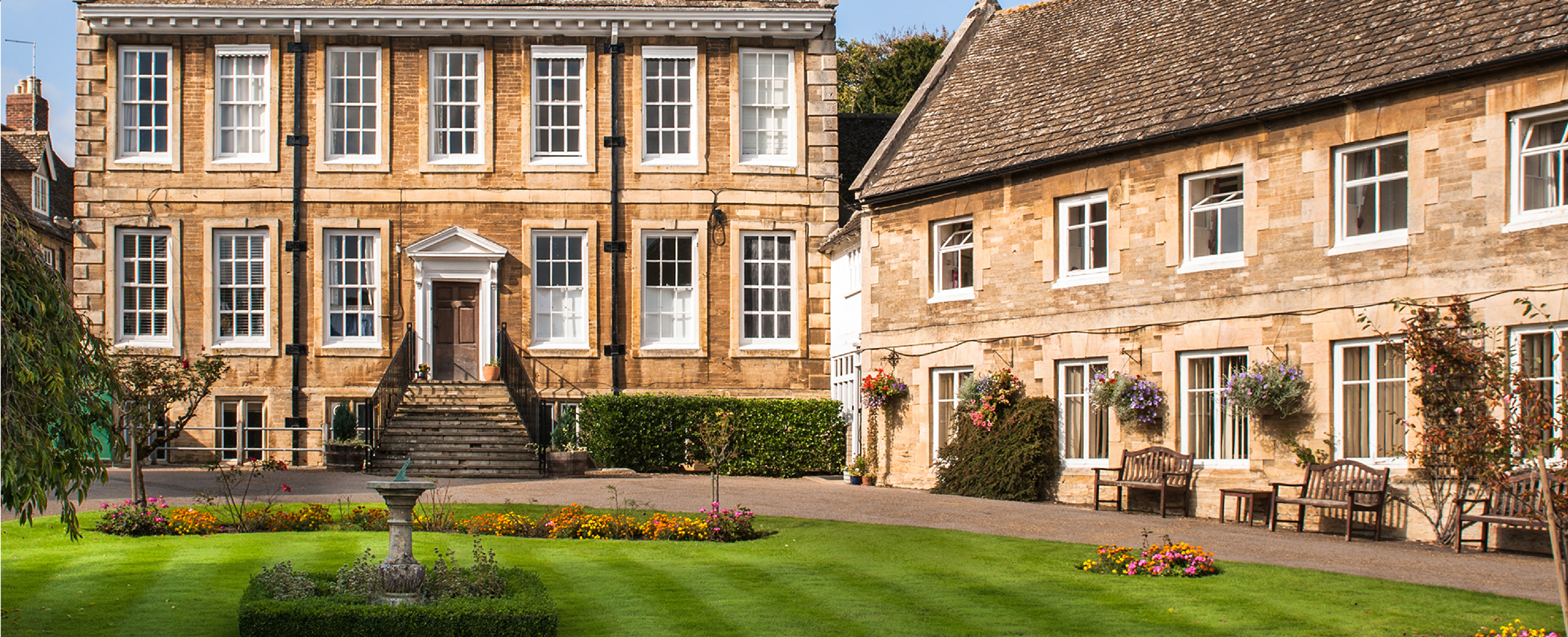 Webinar 5: UK Education Webinar Series
Key Issues for BNO Applicants: Advice from Legal and Tax Experts
Host:
Miss Willow Hewitt
Speakers:
Immigration Lawyer
1. Magdalene Tennant ( Partner of Fregoman Hong Kong )
2. Alexander Finch ( Manager of Private Client Practice, Fregoman )
3. Jonathan Hill ( Supervisor of Student practice, Fregoman )
4. Sharon Wong ( MPW international officer )

Tax advisor
5. Anthony Lampard ( Anderson Tax )
Date:
18 May 2021
(Seminar Video will send to Registered Parent from May 20, 2021)
What you will learn about:
What are prep schools, how do they compare with other types of independent schools and how do they contribute to a child's personal growth and education?
Which type of student benefits most from prep schools?
What factors (e.g. fees, student population, location, support, etc.) are important when choosing your child's prep school?
How do prep schools prepare students for applications to top independent schools?
How can parents help their children prepare for and make the most of prep school life?
Book your place
Please sign in the attached Google form, and we will send the seminar video to all registrants from May 20, 2021.
Book your place